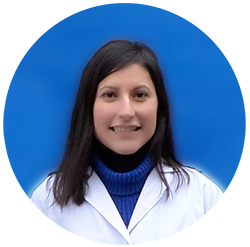 Do you know the differences between a pure essential oil and one that isn't?
A pure essential oil isn't diluted with any other chemical products. In the market most essential oils in smaller formats are diluted, either for selling them cheaper or in order to obtein more profit.
---
We don't diluted our essential oils, they are 100% pure. And not only that, we have the fair price, so you may save money and enjoy a natural and a quality product.

Fragrance: BLACK VANILLA
Quality: 100% Pure Natural Oil Esencia.

It's perfect to use with Humidifiers, SPA, Aromatizers, Aromatherapy, etc.
May be used with Ultrasonic Diffuser & Humidifier. Way of using the fragrances with a candle diffuser: Works best with drop oils instead of water.


11 Natural fragrances:
Coconut & Vanilla, Lavander, Tangerine, Figs & Roses, Strawberrry, White Orchids, Green Tea, Vanilla, Lemon, Coconut, Red Fruits.

3 Perfum fragrances:
AE45-Stark, AE12-Layla, AE10-212

Capacity: 15 ml. / 0.5 Oz.

Glass bottle.

We provide a professional service in our laboratory. Should you have any additional question, please do not hesitate to contact us by email: barri@barriperfumes.es or WhatsApp: (+34) 629215263