The Team
At BARRI we believe that human contact with the client is essential, not only does a commercial relationship with our clients unite us, we also care about their problems and doubts as far as our service is concerned
For us it is essential to maintain a high level of quality in the services we offer and achieve the objectives set in our commercial policy: satisfy the customer. We are aware that in perfumery tastes and preferences are merely subjective and often confusing. Our goal is to provide a solid and effective solution to the problems that our clients pose.
Our commercials are at all times willing to offer solutions and our distributors to provide those resources that sometimes makes distance difficult. Our Customer Service in both conventional sales and online sales is prepared and constantly learning to be efficient and provide solutions.
The fact that we are a small family business, gives us a human baggage about what kindness is and take care of both those who work and customers, as a large family.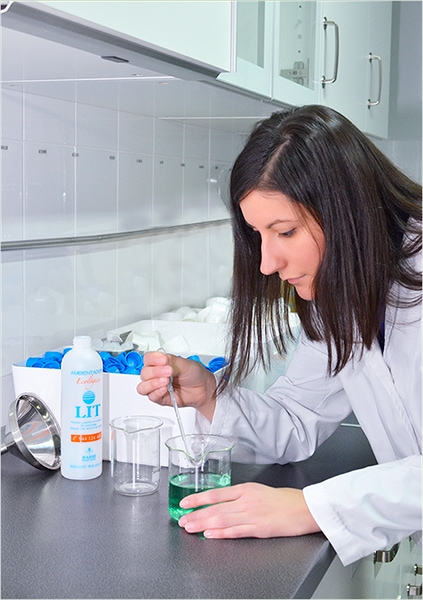 "Crear perfumes es una forma de arte. El perfumista es un artista
que toca notas olfativas." Pedro Uribarri