Set 4 units - Offer

#promotion
There are many air freshener for the cars, but one especially for you, LITCar.

Because not all air freshener with rich vibrant colours, and beautiful bottles are good for you and for the nature.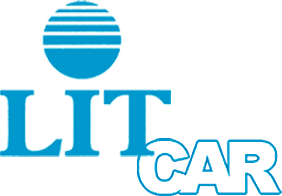 100% Natural Oil - Pure essence. It is great for all vehicles. With a well-proven system we have been overcome successfully the quality and exclusivity of the our fragrances, different from any one you could find on the market.

The LIT Ecological Air Freshener quality to LITCar and our commitment to environmental conservation with a natural product. You can guarantee a comfortable stay with exclusive fragrances in your car.
A natural product
A natural product with pure essential oils from the best raw materials of the nature. The intensity is constant from beginning to end.
We have professional advice at the factory and personalized attention. Do not hesitate to contact us by WhatsApp: +34 629215263 or email.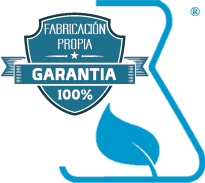 Air Freshener, perfums & fragrances manufacturing . Ecological and naturals products & brands: Ecological Air Freshsener LIT and Natural Air Freshener EDER. We are specialist in Olfactory Marketing. Fabricantes desde 1958.


Air Fsehener EDER Natural ® Registered Trademark by Barri Perfumes™.

Ecological Air Freshener LIT ®. Registered Trademark by Barri Perfumes™.
Social Networks:

Twitter: @barriperfumes



Instagram: @barriperfumes