Aroma AE42 BULMAN

Saving Pack 6 liters.
Reminds of Bulgari

#bulgari
---

Eder is the result of our experience in Olfactory Marketing. It combines high quality and durability with an ecological product. All with modern and actual fragrances.
Good for your business, good for you.
We care about your health and the natural environment.
Air Freshener EDER Natural is elaborated with molasses' neutral alcohol (ethyl) of plant origin Beta vulgaris – Saccharum Officinarum. 100% natural.
It doesn't stain clothes, without any dies. Air freshener EDER takes care of your home and your pets.
Enjoy the smell of your favorite fragrance for hours, the EDER Natural air freshener is powerful against bad smells and soft with the environment.

Why does your store need a good fragrance?
With the exclusive fragrances and with an exquisite quality, your customers will feel nicer. Also, when they are not in your store, they will always remind you with the smell of your store.
Now you have a powerful tool for the Olfactory Marketing in your business, shop, office, etc. You will pleasantly surprise your customers and friends. Get more visits in your store!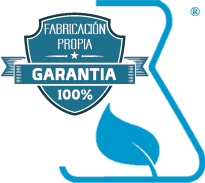 Discover our exclusive fragrances elaborated for you!
More than 35 fragrances to choose from for you business and home.
Nature fragrances inspired by the most subtle fragrances of nature.

Unisex and fresh freelances for those who want free fragrances.

Women line, type eau de toilette in air freshener. The exquisiteness of the best perfumes of the market created for you.

Man lines, type eau de toilette. We recreate the best perfumes of high for men fragrances in air freshener.

We have professional advice at the factory and personalized attention. Do not hesitate to contact us: +34 629215263 (Whatsapp) or email.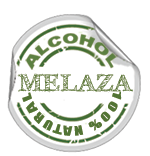 The line of exclusive fragrances manufactured by Barri Perfumes® provides a powerful tool in the olfactory marketing for your business, shop, boutique, etc.